Workforce Staffing You Can Trust
Do you need a contingent workforce? You can rely on our successful deployments and retention.
ISO 9001:2015 QMS Certification
Client focused. Continual improvement. Quality assurance.
Manufacturing and Automotive Support
NAS supplies skilled labor for original equipment manufacturers and suppliers and technical staff and support for automotive OEM's and VPC's
Disaster and Damage Recovery
Four decades of contamination removal makes NAS the most trusted name in the industry. Floods, hail damage, bugs, or any type of contamination on vehicles is no problem for NAS.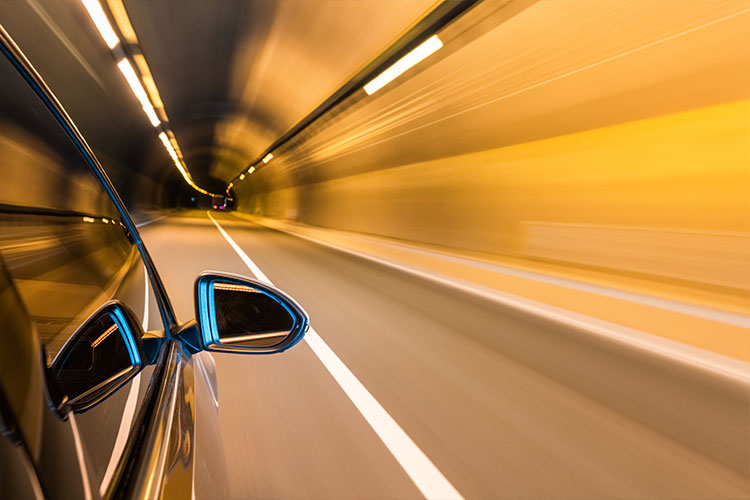 Inspections, Stop Actions, Technical Support, Quality Confirmations, Yard Management and other support services available at ports, railheads, and other locations.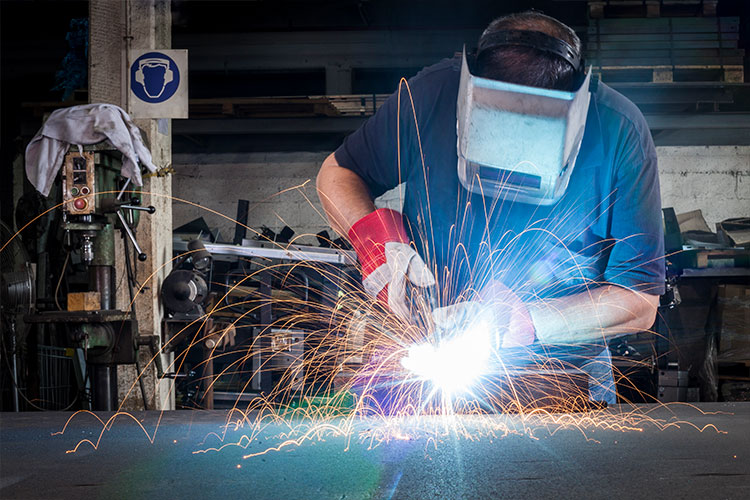 Workforce Staffing Solutions
Rapid workforce deployment, high retention, scalable teams, for agricultural, construction and automobile manufacturing. We have welders, machinists, general labor and more.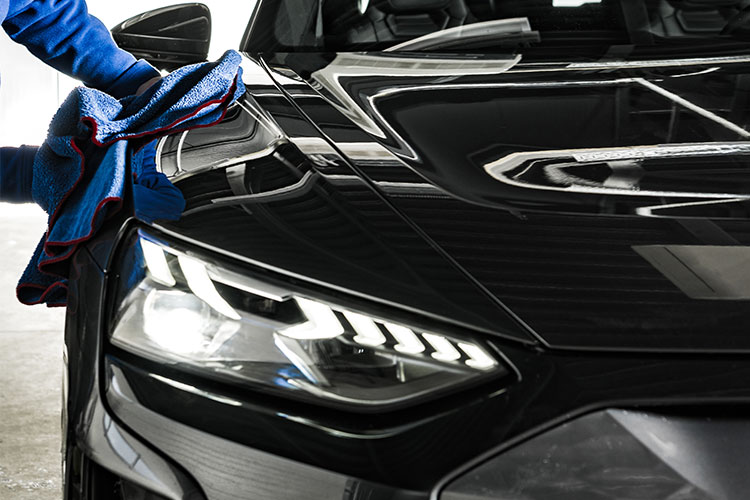 Whether it's hail damage, flood, fire or overspray, we can help. Fully insured technicians respond quickly with mobile teams located nationwide. Turnkey claims management including liability releases, daily reporting, and the ability to adapt to any situation and claim size.