ISO 9001:2015
Quality Management System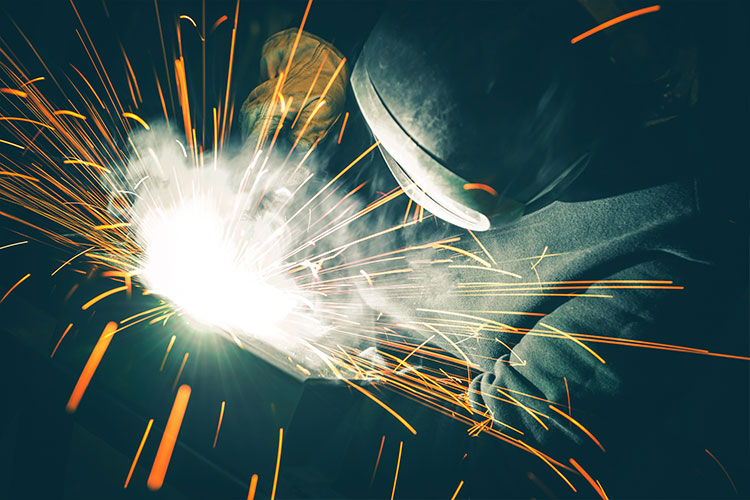 NAS is client focused and holds continual improvement as a core value. Our certification in the ISO 9001:2015 Quality Management System is proof of our commitment to customer satisfaction, continual improvement, quality, and problem-solving.

NAS was certified in 2008 for the original ISO 9001:2008. We are audited for quality and adherence to the ISO standards annually. In 2018 the company was recertified for the updated 9001:2015 Quality Management System.
The quality and continuous improvement philosophy is supported throughout the organization. We manage risk, seek opportunities, and continually improve through the ISO 9001:2015 QMS standards. All projects are planned and organized keeping in mind customer trust and satisfaction.

When projects end, we analyze the data carefully to find what works best and what areas need improvement. We always want to keep doing the things that work and mitigate the areas of that need improvement. Our clients and customers recognize this and trust us and we back it up through ISO 9001:2015 QMS.