Excellent Pay and Benefits, Growth Opportunity, Adventure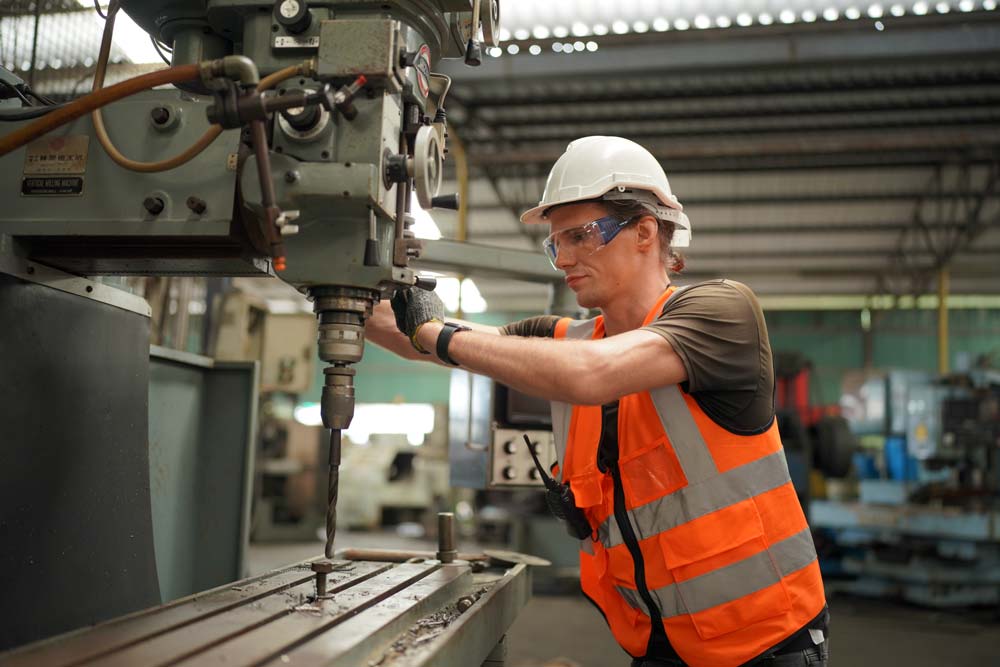 NAS is a unique family-owned company with high-level customers and clients. We are problem solvers. The people we hire are skilled, enthusiastic, and reliable. We succeed because of our tremendously talented and diverse workforce.
We are constantly on the lookout for the following:
Are you ASE certified? Looking for unique opportunities to showcase your skills? NAS is always on the lookout for talented individuals. Check out our current opening or contact us directly at Careers@nationwidemg.com. 
Most NAS positions require travel to remote locations. We serve clients' needs from Oregon to Rhode Island. NAS helps with travel arrangements, transportation, and lodging. If you are looking for career opportunities with some of the biggest companies in the United States, look no further.
NAS provides training and company/project-specific training and encourages all personnel to expand their knowledge by taking advantage of NAS professional growth opportunities.

Are you a leader/manager, or do you want to move in that direction? We are always on the lookout for outstanding potential in our workforce. Train programs for leadership are available.
Check our Open Positions page for immediate needs, or contact us at careers@nationwidemg.com to get your name entered for the next opportunity.