Industry Leading Automotive Solutions Provider
How We Got Where We Are Today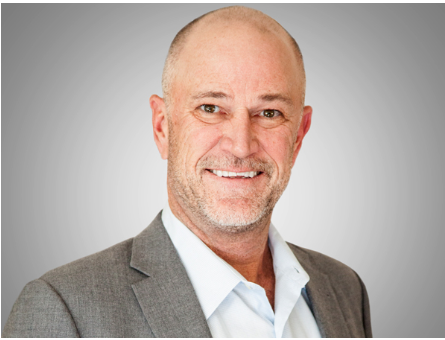 NAS was founded by Jim Gerencser in 1982 as Nationwide Overspray. In 2004 the company was incorporated as Nationwide Auto Services, Inc. Clients include OEMs, OES, vehicle processing centers, fleet owners and major insurance companies.
Jim does not only work with auto companies however. He is also a co-founder of E.R.I.C, the leadership of NAS has worked with the charity for many years. You can find out more about E.R.I.C. here.
With over 550,000 claims since our beginning, we are proud to be one of the most experienced servicers in the field. The company is also ISO 9001:2015 QMS certified.
We operate worldwide with offices in Dallas, Texas, Benicia, California and Houston, Texas.
Nationwide Auto Services, Inc. is a closely held company incorporated in the state of Texas.
We work every day to bring you the gold standard in service and you will see the difference.