Nationwide Auto Services, Inc.
Leadership Team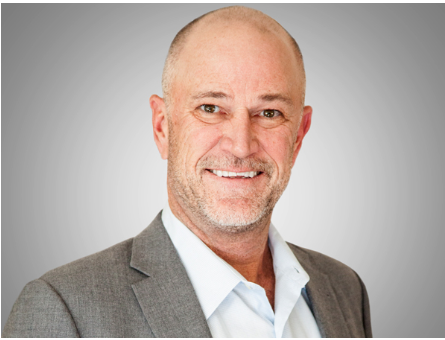 Jim pioneered overspray removal in the early 1980's and grew his company to include automobile services for OEM, OES, Vehicle Processors, and major insurance companies. In 2021, workforce staffing was added to the company's service offerings to support labor shortages in the agricultural, construction and automobile manufacturing sectors.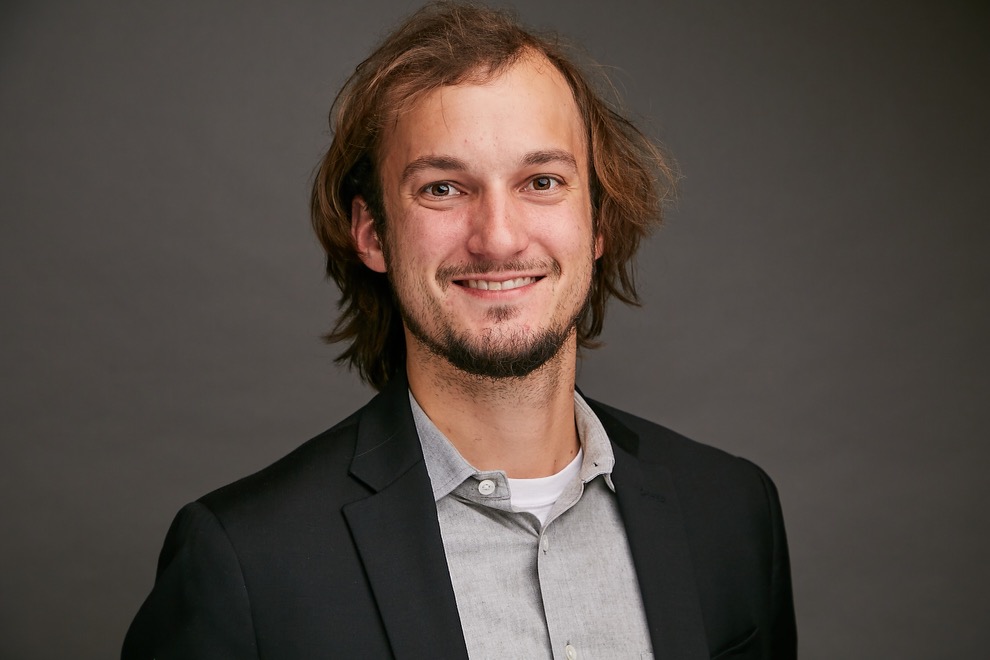 Eric grew up in the business and has mastered nearly every job in the company from overspray removal to lease turn back inspections to managing large hail claims. His broad knowledge has served him well as President of the company. Eric values his relationships with clients and employees. He has overseen exponential growth and expansion for the company.
Jason rejoined the family business after a 15-year absence to pursue an undergraduate degree and MBA at the University of Texas. Jason worked for BP and Amazon before rejoining his father's business. He brings his engineering background and management skills to both Operations and Human Resources.
Vice President, Administration and I.T.
Philip is instrumental in leveraging technology for NAS. Philip rejoined the company as a Vice President after spending over 20 years leading and directing the technology and IT departments in the automotive, architectural, and tech industries. He pursued an MBA from Indiana University while constantly driving positive change throughout multiple organizations.
Mike joined NAS in 2015 after 46 years in the banking industry. Mike's last roles in banking were Chief Financial Officer and ultimately President of a community bank. Mike contributes to the NAS mission with vast financial experience and has been instrumental in managing the rapid growth in the company.  
Vice President, Operations
Wyatt is well schooled in Quality, Operations, and Logistics having been with Toyota Logistics Services (TLS) and Toyota Motors of North America for twenty-five years. He brings his wealth of experience and knowledge to NAS as Vice President of Operations. Wyatt is client focused and maintains high level relationships throughout the automotive industry.