Finished Vehicle Services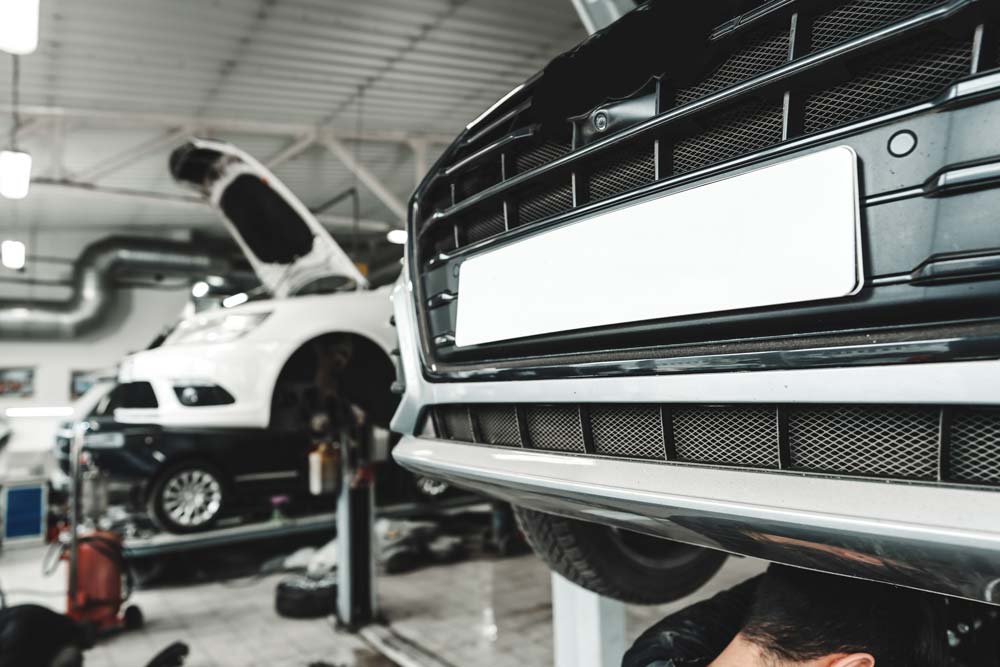 Finished Vehicle Services provides skilled labor with the appropriate expertise to execute various automotive projects on short notice.

NAS is uniquely equipped to handle any situation with skilled technicians, mechanics, general labor, and management. No matter the project, we can draw on our talented people to come together at any location.
Quality Confirmation/Rework
NAS is committed to providing the highest level of customer satisfaction by supporting various services to the automotive industry.
Our Team Members are highly skilled and receive continuous training to ensure all areas of SAFETY, QUALITY, and PRODUCTIVITY meet/exceed company and customer expectations.
NAS is a dynamic, adaptable, flexible, and diverse service provider that places our customer needs first and ensures environmental initiatives are complied with wherever our expertise is required.