Safety, Quality, Production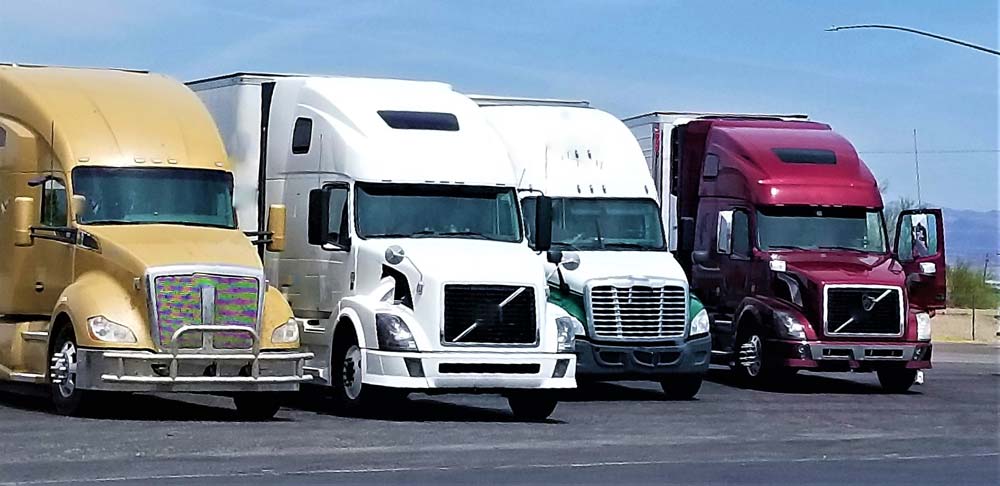 #1: An Important Safety Recall
What happens when a supplier discovers a defect in sold units already delivered to end users and dealers? The supplier does not have the staff or mobility to fix the issue promptly. NAS gets the call and works closely with the supplier to replace parts at dealer locations throughout the United States.
This project was monitored by the Department of Transportation and included safety issues for the vehicle and safety issues for the repair techs assigned. Extensive documentation was required for the DOT, our client, and our internal quality control checks.
NAS deployed several teams of three trained individuals to sites from Laredo, Texas, to Atlanta, Georgia. The project took over a year to complete. The supplier was pleased with our performance. They know who to call the next time the unexpected happens.