The Finest Name In Safe Overspray Removal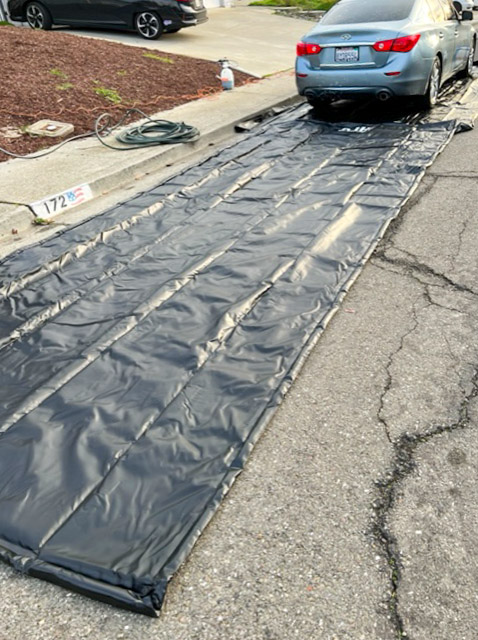 Expert Contamination Remediation With Mobile Teams and Nationwide Coverage
Nationwide Overspray, a subsidiary of Nationwide Auto Services, Inc., was established in 1982 and is family owned.  Experienced overspray technicians are fully insured and ready to respond within 24 hours.

Mobile teams, expert large claim management along with 700,000+ claims processed over four decades, work to keep your claim on budget and on time, in any situation. From 1 vehicle to 1,000, Nationwide Overspray, a part of Nationwide Claims Management, is consistent in supporting any size claim, anywhere in North America.

Nationwide Overspray has developed highly effective cleaning systems that remove epoxy, latex, urethane, adhesives, tar, concrete, iron dust, and caustic emissions. Reclamation mats are available to contain water and other liquids if required. The company cares about the environment and takes all necessary steps to remain eco-friendly.