Nationwide Auto Services, Inc.
History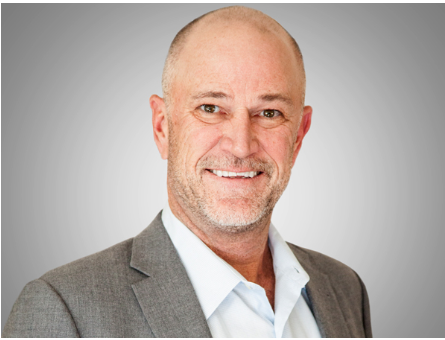 Over Four Decades Of Exceptional Service For Our Clients And Customers
Jim Gerencser started out detailing high end automobiles in the early 80's. He discovered a need by general liability insurance companies for non-collision contamination removal. Painting a car was not a good option. Jim's methods saved insurance companies money and vehicle owners retained the value in their cars. In 1982, he formally organized as Nationwide Overspray and trademarked the name. With 700,000+ claims in over four decades, Nationwide Overspray® remains one of the most experienced overspray removal servicers in the country.
A big overspray job in Jacksonville, Florida led to a new service offering. The vehicle processer located at the port had an acute need for incremental labor to support an accessorizing project. Jim used some of his crew already at the port cleaning new cars contaminated from a bridge painting project and hired additional labor to support the processor. Thus, Nationwide Auto Services was born.
The company now removed overspray and began to support the new car (finished vehicles) industry with labor capable of accessorizing, inspecting, or mechanical repairs. In 2004 the company was incorporated in Texas as Nationwide Auto Services, Inc. Clients include OEMs, OES, vehicle processing centers, fleet owners and major insurance companies.

The Covid Pandemic could not slow NAS down. The company continued to work, although at a much lower level, at various auto sites around the country. The company's leadership recognized a potential labor shortage post pandemic. That shortage became a reality in 2021 when the company began supplying workforce solutions for agriculture and construction manufacturing companies and their suppliers. The multi-faceted labor includes welders, machinists, CNC operators, general assembly, and general labor. NAS employs 250+ people at multiple sites in the Midwest.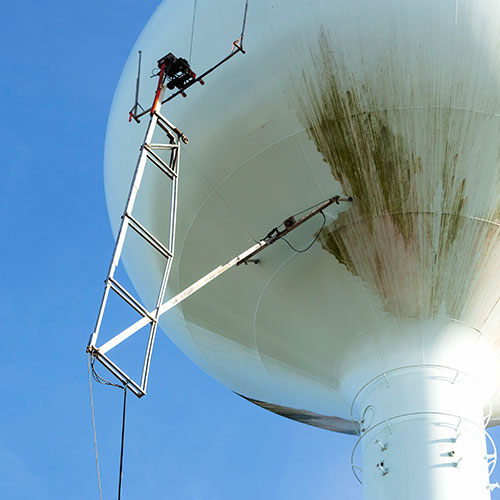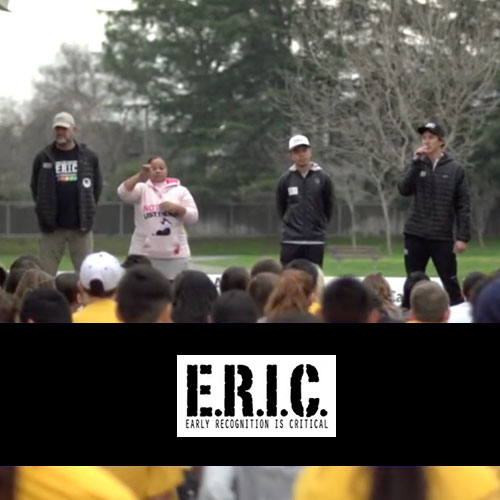 Jim believes in community service and giving back. To this end, he is also a co-founder of Early Recognition Is Critical, E.R.I.C, the charity inspired by his son Eric's battles with cancer. NAS has worked with and supported E.R.I.C. for many years. You can find out more about E.R.I.C. here.

NAS operates worldwide with offices in Dallas, Texas, Benicia, California and Houston, Texas.
Nationwide Auto Services, Inc. is a closely held company incorporated in the state of Texas. The company is well known for innovation, adaptability, and problem solving. NAS works every day to create positive results for our employees, clients, and public. Safety. Quality. Continual Improvement.